Trusted by hundreds of private and public organisations
around the world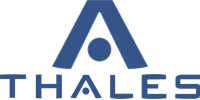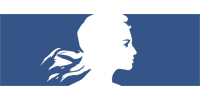 Move rapidly…
From strategy planning to execution
Digitise your initiatives, collect data from on-the-ground, visualise execution
in compelling dashboards and take corrective action fast.
Cascade your strategy to your organisation. Align your entire business around one single version of the truth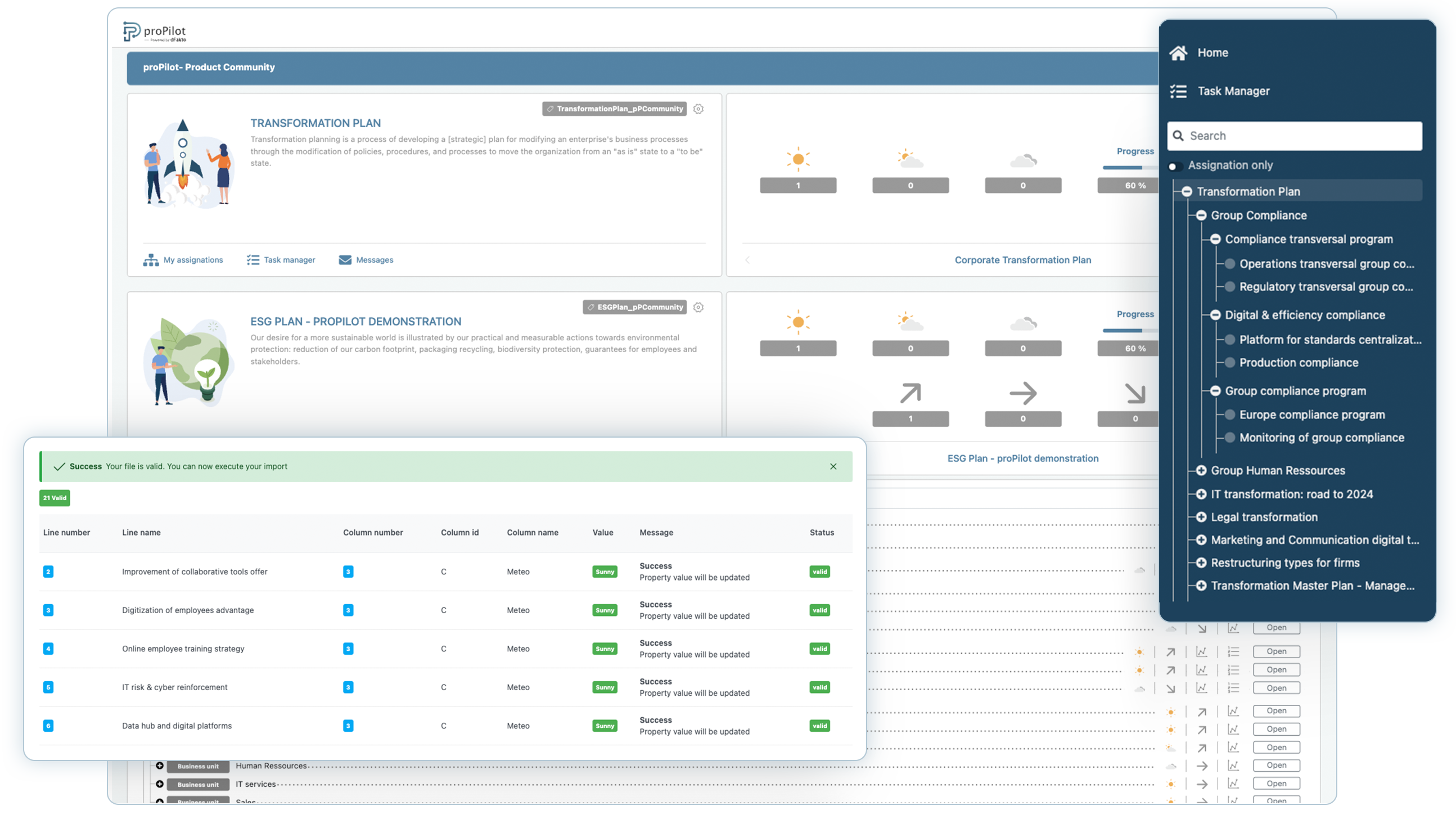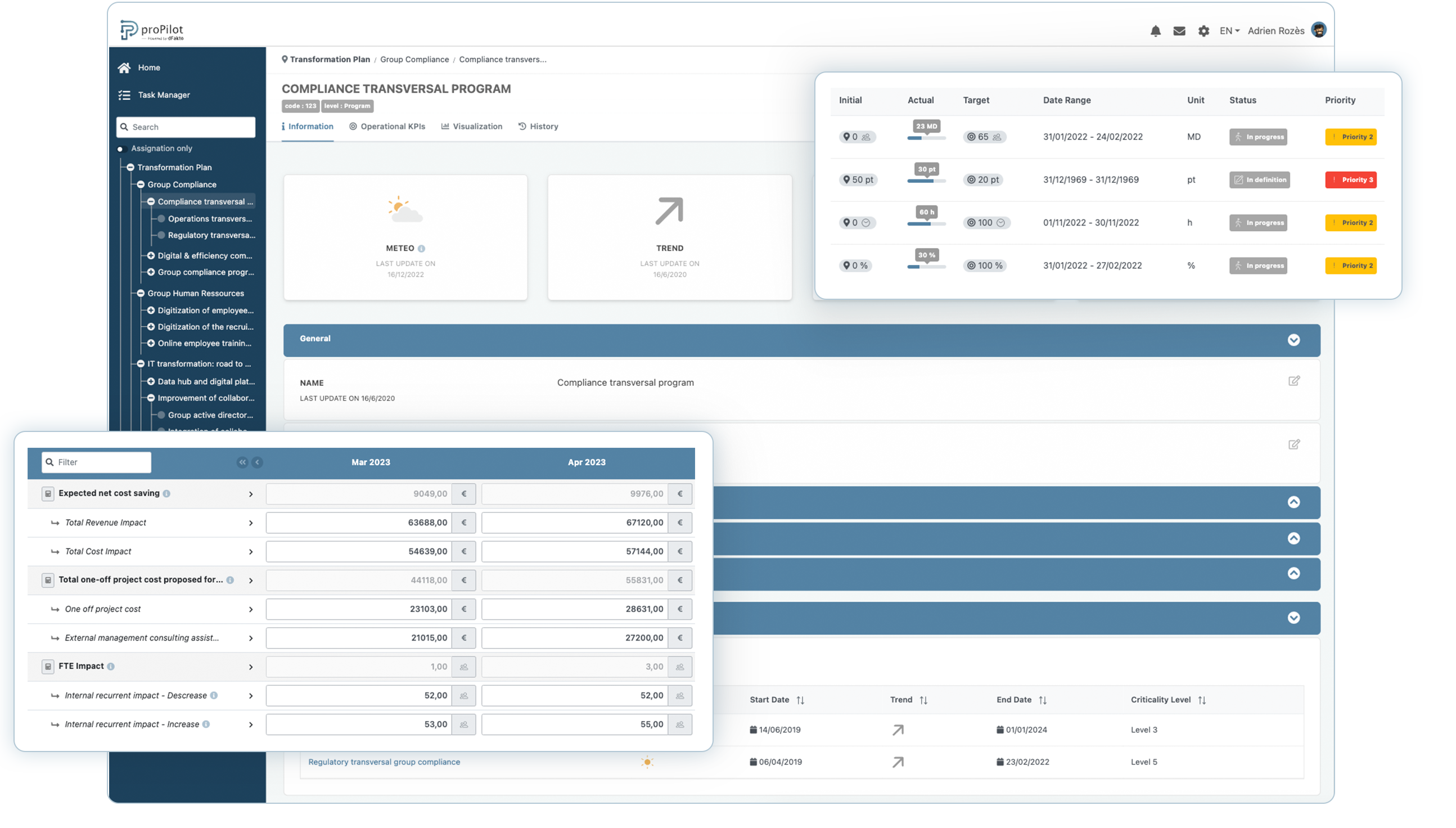 Take advantage of a secure environment to share important metrics about your transformation plans with all stakeholders
Monitor your achievements in real time. Enjoy compelling and clear dashboards to track the performance of your initiatives in real-time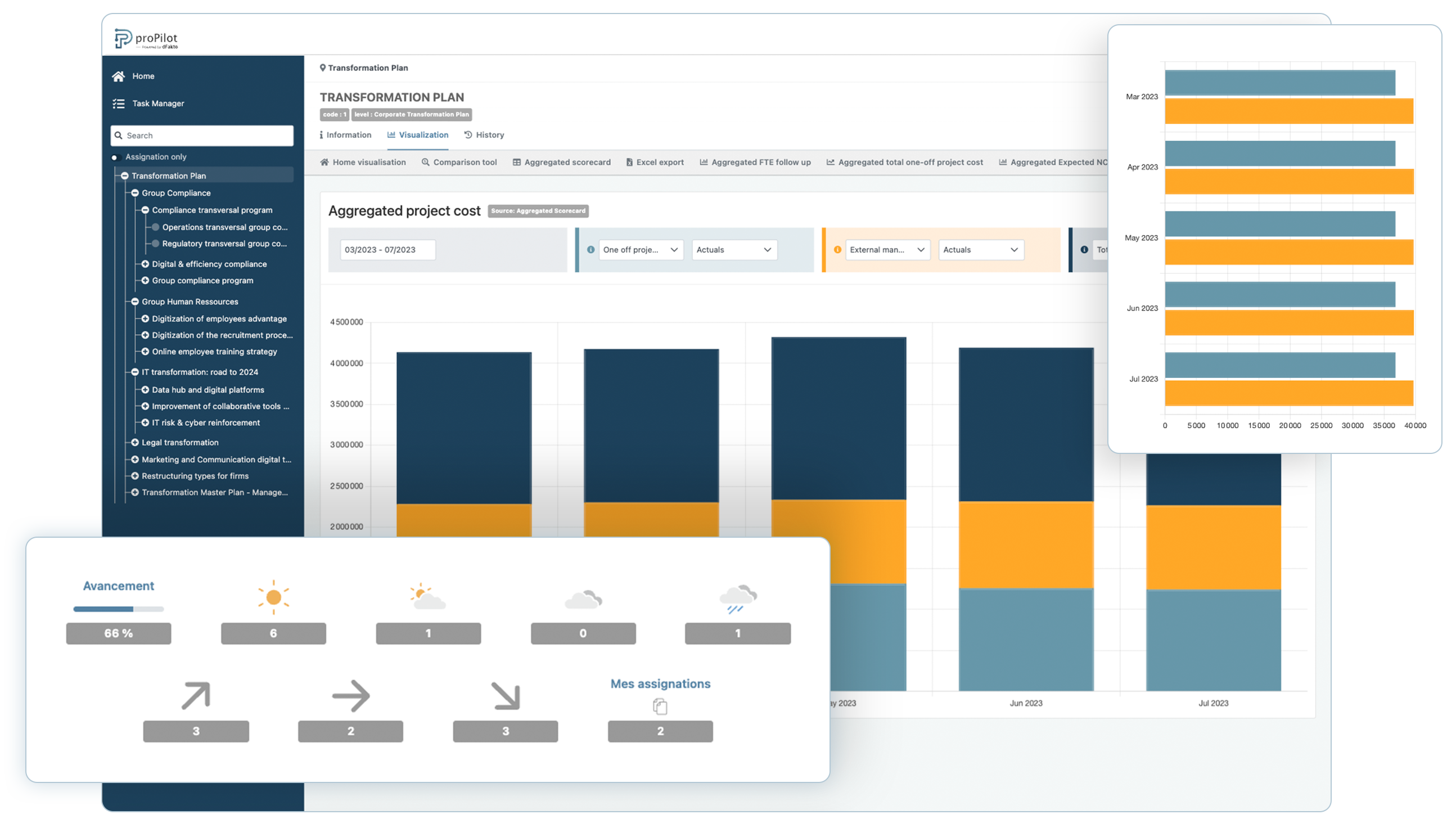 Powerful alone
Unstoppable together with data module.
Experience the power and innovation of proPilot's data module. Our platform seamlessly integrates with your data environment and leverages your existing information systems to provide a single source of truth. With our dedicated data module, you can unify your data around your strategy and gain a competitive edge in tracking your initiatives.